What would happen if you increased your team's performance by 10%?
---
You've built a successful business around a product and a process, but you want to increase results.
I take leaders, teams and organizations to their True Potential by uniting a People Strategy to your Business Strategy, building more effective teams and healthier leaders.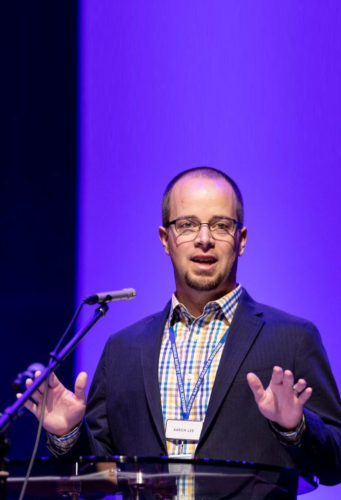 ---
We've helped these teams increase performance:




---

---
Start Here
Here are a some of the ways we can help you increase performance!
---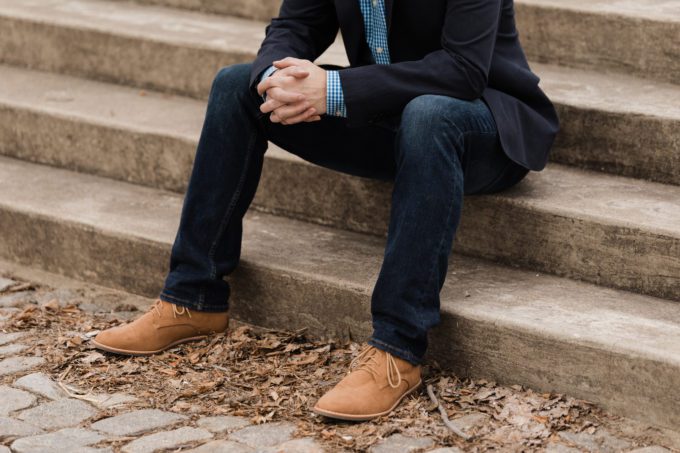 Leadership Coaching
Do you ever feel stuck? Frustrated with someone on your team? Overwhelmed with how to accomplish everything? Leading starts with knowing yourself.
---
---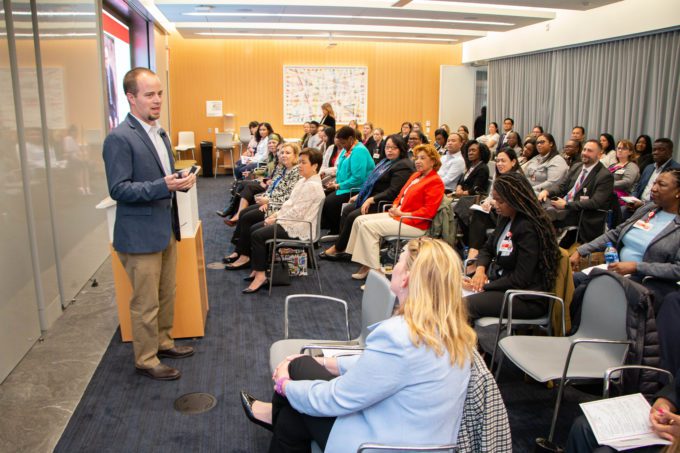 Team Development
Do you ever wish your team could fire on all cylinders? Are you ready for your team to make big moves this year? What if every voice on your team could be truly heard, valued & appreciated?
Let's develop each person on your team to bring their best and increase the performance of your team. That's your True Potential.
Speaker
Ready to inspire your team?
Does your next event need a jolt of energy from a compelling speaker?
Aaron can motivate your team to become more effective, healthier, and more confident. Higher performance = increased results.
Aaron will help you find the right message to match your audience from the stage or in a breakout.
---
From the Blog
Here's the latest we've published on teams, leadership, and more.
You can find it here on the blog:
During a crisis like a pandemic or a recession, everyday workplace stress only intensifies. The same challenges exist as before, but in a remote work environment they remain hidden until they bubble to the surface.