Can you believe it's 2020?
Time for the new year, new decade, and new opportunity.
How will you capitalize on the opportunity?
[hubspot type=form portal=5982310 id=116f99f8-c678-4577-b178-b8f40ac50fd0]
This sounds daunting and overwhelming. It can also be sobering.
What did I accomplish last year?

What have I really done this decade?
What if you could launch yourself into the new decade by focusing on the first 10 weeks?
One of my favorite learnings this summer came from the The 12 Week Year, getting an understanding of how to:
develop clarity and focus on what matters most and a healthy sense of urgency to get it done in a 12 week productivity cycle.
Our annual goals can be helpful, but we so easily lose sight of the goals. Ready to see what we can do with these first 10 weeks?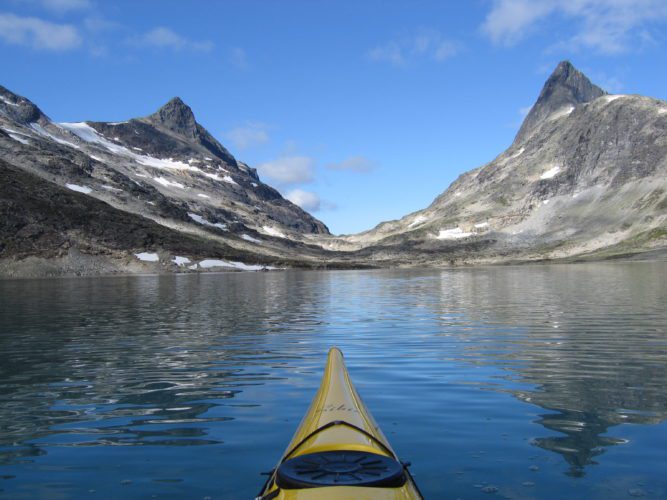 Past, Present, Highs & Lows
How you grow from your experiences says a lot about your perspective on life. When we reflect on
Where are you today?
How would you describe your life, your job, your place in the community today?
After we start there, we'll work to build a path toward your true potential.
The future is bright, and we want to help you reach your potential. But we need to understand where we are at the start of the journey!
Rank My Values
What do you value? Why do you want to hustle through the end of the year? How would you describe what drives you toward reaching your true potential?
When we reflect on this list of values in the True Potential Growth Guide, we begin to grasp what drives us.
And when we understand what drives us, our path toward our true potential begins to be illuminated.
The beauty with our values is there is no right/wrong answer. We lead out of a unique combination of values. When we couple our values with our current place, our spheres of influence, and our future goals, we begin to gain clarity about our true potential.
What's Next?
If you could wave a magic wand and write the best story for 2020, how would you craft the story?
What if you could achieve these results?
Let's turn your mission into bite-size chunks.
What goals will help you live out your mission in the next 10 weeks?
Then consider how you will measure success. What measurement can you make?
How can a friend, partner or coach help you maintain accountability?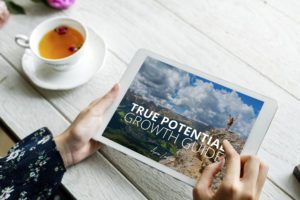 Get the True Potential Growth Guide
Let's go! Drop in your email to download the True Potential Growth Guide, and get started on this new year!
And if you don't feel like going at it alone, I'm always an email away.
[hubspot type=form portal=5982310 id=116f99f8-c678-4577-b178-b8f40ac50fd0]